UNITE TO UPLIFT THE WORLD
Soul Alignment to Receiving
Event description:
Soul Alignment to Receiving opens the Heart Chakra and Sacra Chakra creating a direct alignment with Universal Source to receive. Allow your dreams and desires to be nurtured and empowered in your heart. Receive from Universal Source the frequency of "receiving" by embodying your heart's "yes" and "no."
Start:
End:
Duration: 0h 30min
About the host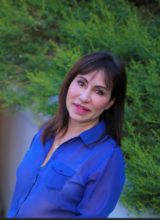 Rosa Catmull
Intuitive Energy Practitioner
Rosa Catmull, is an Intuitive multi-dimensional chanel who's dedicated life mission is to guide and assist others in their life journey. She realizes this vision by offering Quantum energy healings, classes and programs to bring an alternative holistic approach to life from a place of self-empowerment, soul-based living, connecting the mind, body, and spirit as one.

Her sessions include: Quantum Energetic Alignments, Psychic Readings, Soul Retrieval, Shamanic Clearings, life and Psychic Devel...
See full profile
Global Consciousness Project
This is a real time data analysis of the Global Consciousness Project. It collects the data each minute and runs statistics on the stream of random numbers generated by the project. This analysis is run 10 minutes behind the generation of the data. In this way, it can be seen as a real-time indicator of global consciousness coherence.
Find out more about GCP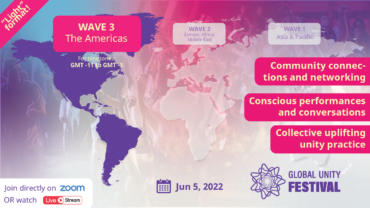 Global Unity Festival Wave 3
Wave 3 – Central Stage – Jun 5
Wave: 3 (The Americas)
Type: Other
Starts at:
Go to Event