UNITE TO UPLIFT THE WORLD
Discover The One Thing that Will Transform Your Life!
Event description:
Free yourself from overwhelm, confusion, and feeling stuck!

In this 60 min workshop, you'll learn how to identity your own personal one thing that will improve most or all areas of your life and exactly how to go about transforming it in 3 easy steps! Have a pen and paper handy.

Finish the hour off with a revitalizing visualization that will take you on a life-giving journey of experiencing the new transformation you are stepping into!

Excited to see you inside!

Join my event on:
https://www.facebook.com/groups/earthelders

Join my event directly to participate in the workshop - Join https://streamyard.com/7kyhrtyayr
About the host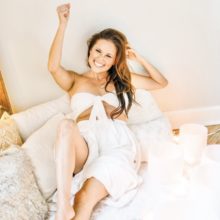 Jacqui Pugh
Full Life Transformation Coach
Jacqui Pugh helps people that feel stuck, lost, and depressed figure out why and how to change it within as little as 5 weeks, so they can begin feeling free and fulfilled!

After trying to abide by society's vision for her and feeling heart-broken, depressed and unfulfilled in nearly every of her life, Jacqui hit rock bottom and decided to hire her very first coach to transform her life from the inside out! Now she uses her experience to help others heal from their past and rewire their brains so ...
See full profile
Global Consciousness Project
This is a real time data analysis of the Global Consciousness Project. It collects the data each minute and runs statistics on the stream of random numbers generated by the project. This analysis is run 10 minutes behind the generation of the data. In this way, it can be seen as a real-time indicator of global consciousness coherence.
Find out more about GCP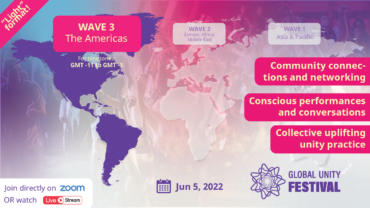 Global Unity Festival Wave 3
Wave 3 – Central Stage – Jun 5
Wave: 3 (The Americas)
Type: Other
Starts at:
Go to Event