UNITE TO UPLIFT THE WORLD
Deep Focus Music – LIVE

Event description:
Deep Focus Music To Improve Concentration - 12 Hours of Ambient Study Music to Concentrate #199

Enjoy these 12 of deep focus music to improve concentration while studying with a beautiful selection of nature landscapes in the background.

This relaxing ambient study music for deep focus is perfect to play in the background while you focus on your work, keeping you relaxed and concentrated on your studies.

Please feel free to leave your comments and suggestions and to share your love by liking this video and subscribing to our channel.
About the host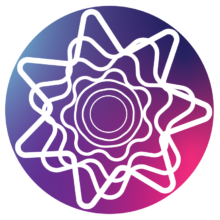 Global Unity Festival
Monthly Global Synchronised Event
Global Unity Festival is a monthly festival of love, healing, celebration and culture. Our custom-built platform allows to organise truly multi-stage, multi-tradition and multi-format events. And even more so, it allows to synchronise all events at the exact same times around the world. We invite all people to create a powerful ripple of positive thoughts, intentions and emotional states, which we now know have a real impact on the reality around us! See more at https://www.GlobalUnityFestival.org
To become a...
See full profile
Global Consciousness Project
This is a real time data analysis of the Global Consciousness Project. It collects the data each minute and runs statistics on the stream of random numbers generated by the project. This analysis is run 10 minutes behind the generation of the data. In this way, it can be seen as a real-time indicator of global consciousness coherence.
Find out more about GCP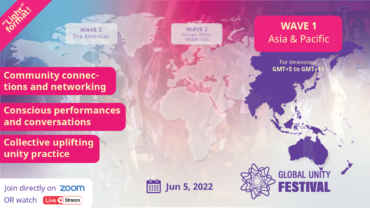 Global Unity Festival Wave 1
Wave 1 – Central Stage – Jun 5
Wave: 1 (Asia & Pacific)
Type: Other
Starts at:
Go to Event