UNITE TO UPLIFT THE WORLD
Balancing Life Via Chakras
by Swami Ratnamurti Saraswati
Event description:
The consciousness of the chakras in the aura, shows us various aspects of our life, how we are right now, what we need to work on to be happier.

But the chakras of the spiritual spine are quite different and they give us personal powers.

Learn how to use both to balance your Life.

Join me on:
* https://www.facebook.com/groups/earthelders
About the host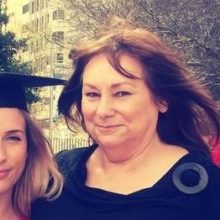 Swami Ratnamurti Saraswati
Healer, Clairvoyant, Yogini
Passionate about us all having a more fulfilling life - over 40 years in yoga, working wit chakras, elements, kundalini, realms. 28 years energy healing, channelling and clairvoyance, 12 years Maori deep spirituality and healing.
See full profile
Global Consciousness Project
This is a real time data analysis of the Global Consciousness Project. It collects the data each minute and runs statistics on the stream of random numbers generated by the project. This analysis is run 10 minutes behind the generation of the data. In this way, it can be seen as a real-time indicator of global consciousness coherence.
Find out more about GCP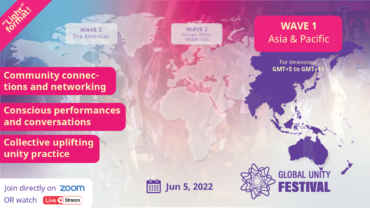 Global Unity Festival Wave 1
Wave 1 – Central Stage – Jun 5
Wave: 1 (Asia & Pacific)
Type: Other
Starts at:
Go to Event