UNITE TO UPLIFT THE WORLD
Meditations du dimanche
Start:
End:
Duration: 1h 20min
About the host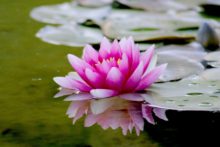 Worldwide Initiatives
Collective Initiatives Worldwide
Discover various global/collective meditations, prayers, healing events and more from various communities and organisations taking place at different times and formats worldwide.
See full profile
Global Consciousness Project
This is a real time data analysis of the Global Consciousness Project. It collects the data each minute and runs statistics on the stream of random numbers generated by the project. This analysis is run 10 minutes behind the generation of the data. In this way, it can be seen as a real-time indicator of global consciousness coherence.
Find out more about GCP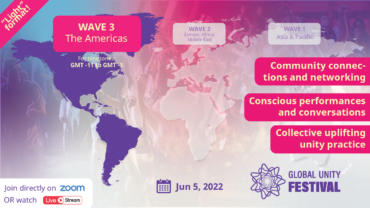 Global Unity Festival Wave 3
Wave 3 – Central Stage – Jun 5
Wave: 3 (The Americas)
Type: Other
Starts at:
Go to Event