UNITE TO UPLIFT THE WORLD
Your Breath is the Chrysalis
Event description:
Your Breath is the Chrysalis.
Transformation as your MO

What if transformation was your MO (modus operandi)?
Where you are continuously being initiated to a higher frequency… whatever that looks like in the normality of your day to the miraculous moments of star burst fabulousness.
Let's play with the idea of your breath as the chrysalis, your body the cocoon, your essence the butterfly.

Expect transformation in our journey together!
About the host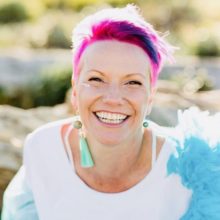 Claudia Forward
Vibrational Freedom Coach
A Spiritual Mary Poppins... inspiring natural happiness, pristine living and sacredness in normality.

I live a simple dynamic life, filled with mystery, miracles and delightful surprises.
A life where my soul 'yes' guides me. 
One where SMILING is a natural part of my essence.

My job is to be empty... to divine through my natural essence.. everything else is play.
Guiding my clients to this space, so they can truly shine in their light - be who they came here to be ... is the most blissf...
See full profile
Global Consciousness Project
This is a real time data analysis of the Global Consciousness Project. It collects the data each minute and runs statistics on the stream of random numbers generated by the project. This analysis is run 10 minutes behind the generation of the data. In this way, it can be seen as a real-time indicator of global consciousness coherence.
Find out more about GCP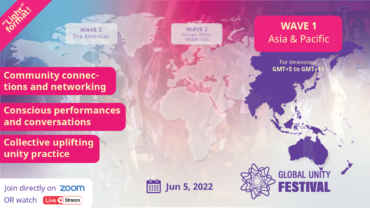 Global Unity Festival Wave 1
Wave 1 – Central Stage – Jun 5
Wave: 1 (Asia & Pacific)
Type: Other
Starts at:
Go to Event