UNITE TO UPLIFT THE WORLD
Wave 2
Europe, Africa & Middle East
From doubt to inquiry to truth
Event description:
Tune in for medicine music and a contemplation on a path of transformation inspired by the Gene Keys wisdom.
Discover the simplicity & challenges of the transformation from Shadow to Gift and Siddhi frequencies.
The contemplation may help you to find out your own unique path how to transform what we don't like about ourselves into our true potential.

Join my event on:
https://www.facebook.com/groups/earthelders
About the host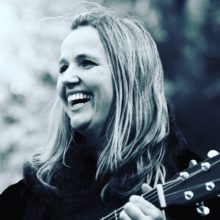 Magdalena Atkinson
Songwriter, Embodiment Teacher
Thrive my friends, do thrive and be the light which can show the way!
Magdalena Atkinson a singer – songwriter, Shakti Dance - Yoga of Dance teacher, Gene Keys Guide and a dreamer from South England, UK.
Her music gently heals confusion, empowers and inspires. Her voice, at times touching your heart with its gentle quality, at others lifting your spirit with its power and resonance, invites you to pause, meditate or dance, stump or sing-along.
Her solo music is an original and unique blend of m...
See full profile
Global Consciousness Project
This is a real time data analysis of the Global Consciousness Project. It collects the data each minute and runs statistics on the stream of random numbers generated by the project. This analysis is run 10 minutes behind the generation of the data. In this way, it can be seen as a real-time indicator of global consciousness coherence.
Find out more about GCP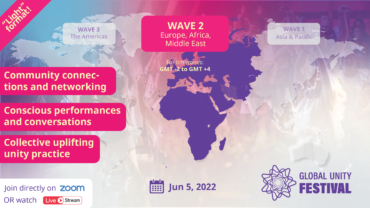 Global Unity Festival Wave 2
Wave 2 – Central Stage – Jun 5
Wave: 2 (Europe, Africa & Middle East)
Type: Other
Starts at:
Go to Event